Recipe Box
I consider myself a self-proclaimed home cook. My go-to recipes are simple, hearty, and usually kid friendly. Feeding my people feeds my soul. Whether I'm feeding my family or a crew of farmers, everything in my kitchen is made with love.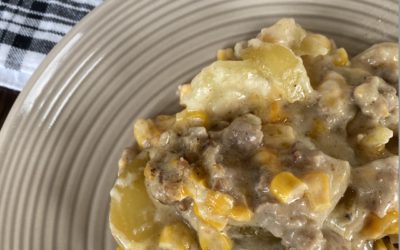 The never ending debate: hotdish or casserole? As a born and raised Minnesotan, I stand firm in my beliefs that the correct term is hotdish. This hotdish in particular is one of our family's absolute favorites! It is truly the perfect meal to bring to the field to...
Eggless chocolate chip cookies that don't sacrifice flavor!
read more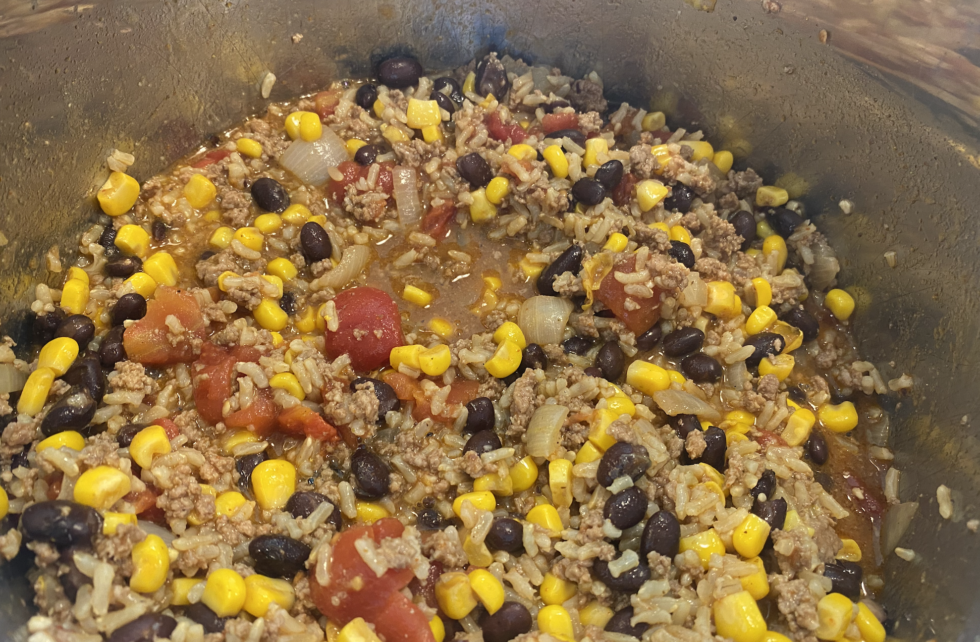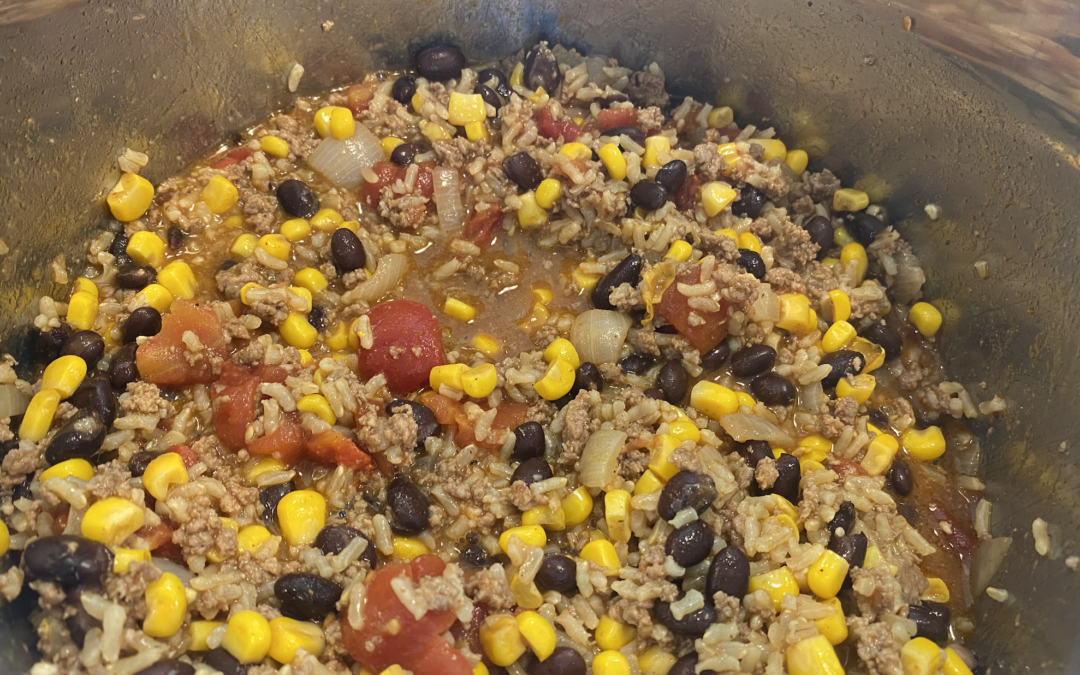 Simple and flavorful burrito bowls that can be enjoyed as a variety of meals!
read more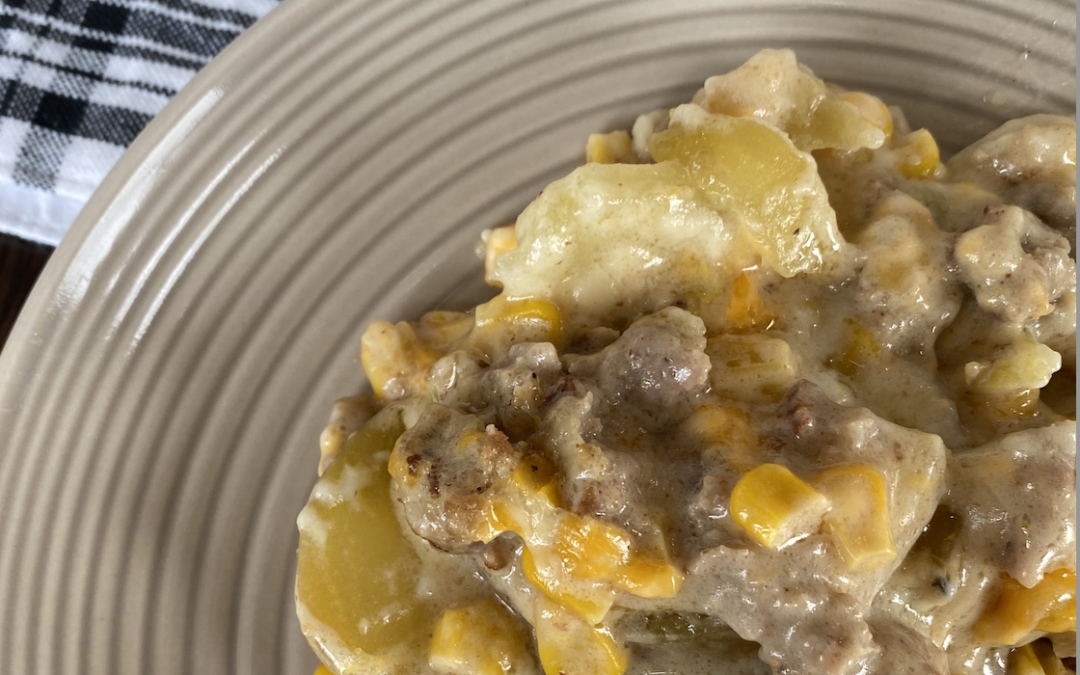 Hearty Harvest Hotdish is the ultimate comfort food. The perfect meal combining all of the good stuff; potatoes, gravy, beef, and cheese.
read more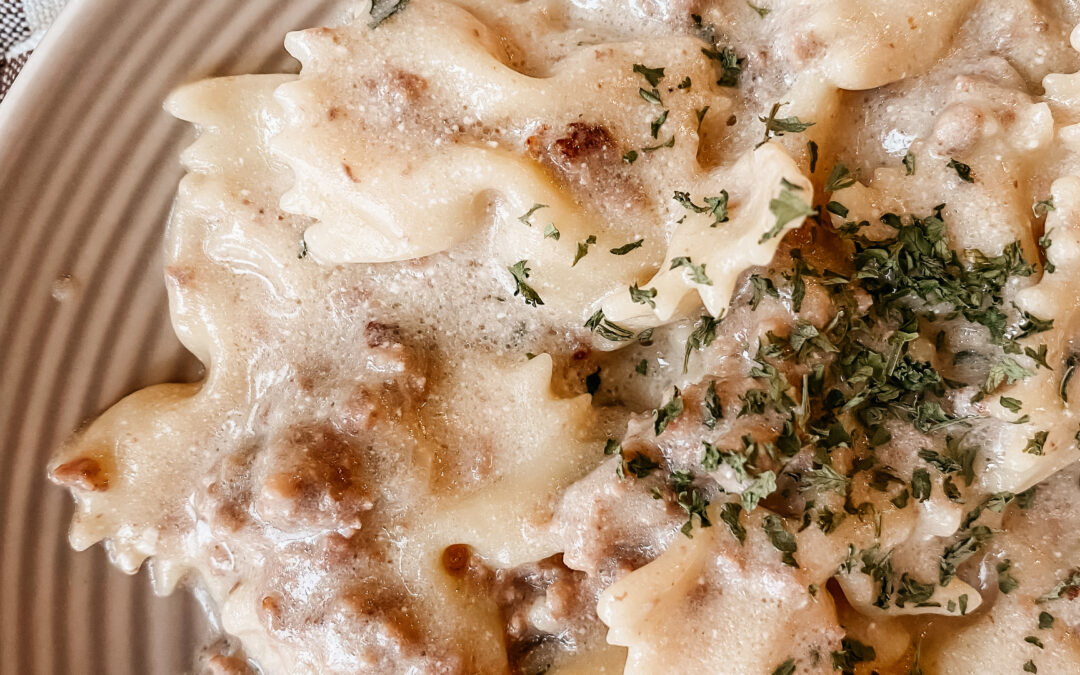 This ground beef stroganoff recipe is so simple! Whether you are a pressure cooker rookie or pro, this recipe is for you!
read more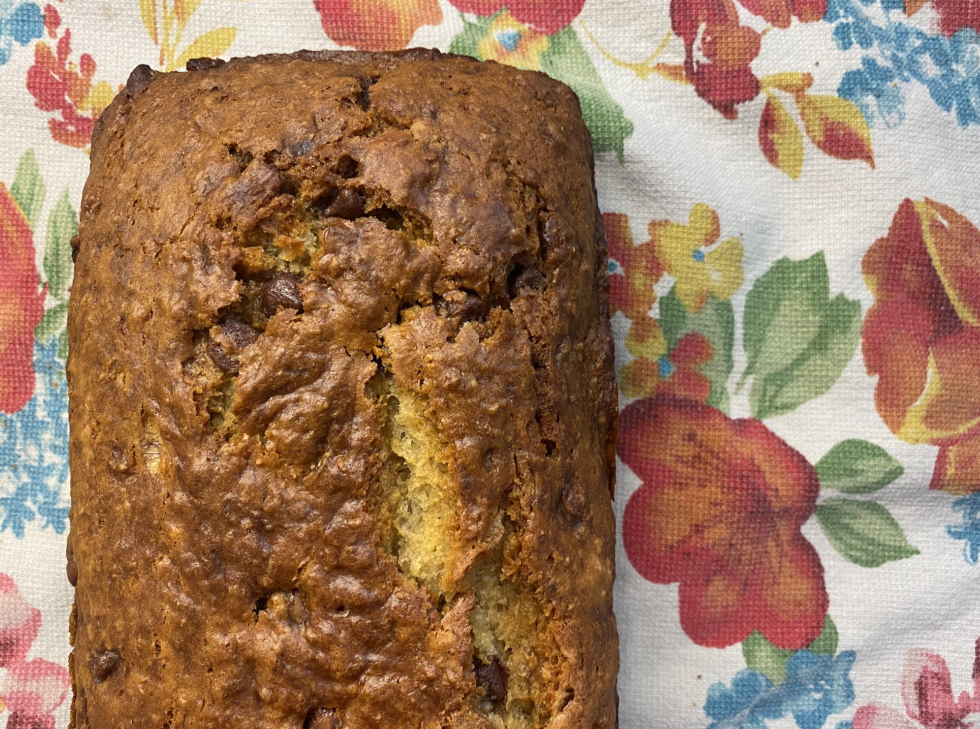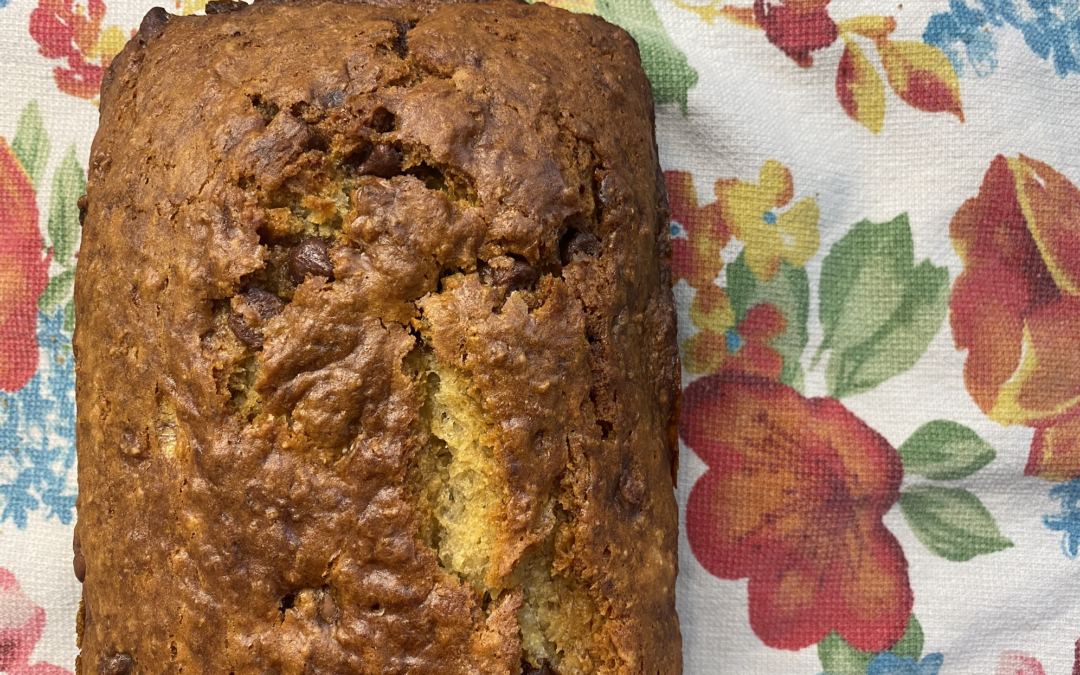 Egg free banana bread that tastes just as amazing, if not better! Perfect to make for any reason, but especially if you are out of eggs or have an allergy!
read more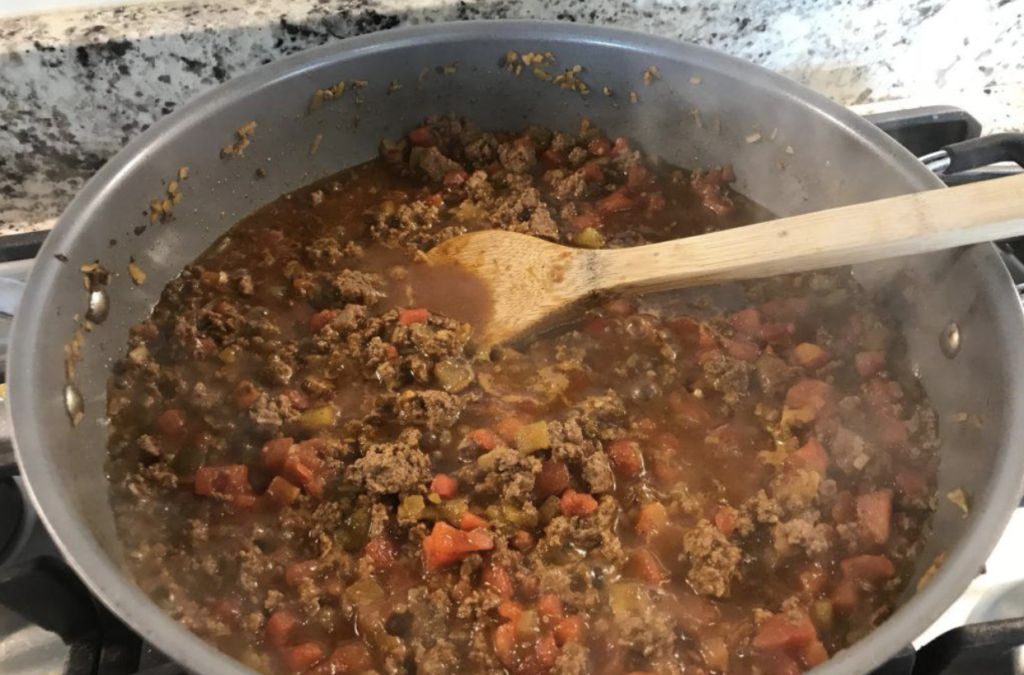 These enchiladas are the perfect meal when your refrigerator is in need of a grocery run. While there are a few perishable items in the recipe; chances are you probably have them on hand. All of the pantry items are items that our family tries to keep on hand as...
read more
Beef roasts are the most underrated cuts, in my humble opinion! They are really quite simple to prepare when you have the right process. The shredded roast beef provides endless options to us in a variety of beef based meals, or is simply delicious all by itself....
read more
You will need: 3 pound beef roast, defrosted1.5 cups water OR beef broth1 envelope dry onion soup mix Be sure to remove your beef roast from the freezer 2-3 days before cooking it. You can safely defrost the roast by placing it in the refrigerator. I place it in a...
read more
This is one of our family's go-to recipes, especially on busy weeknights Taco pasta is a meal I always keep ingredients for in the pantry because it is so quick and easy to throw together. This quick meal takes less than 30 minutes to prepare and the ingredients are...
read more
Chicken Noodle Soup is always a hit at our house. I love that it is light enough for a summer meal, but enough of a comfort food to satisfy you on even the coldest winter evening. This recipe is kid and husband approved. In fact, my family requests it regularly. You...
read more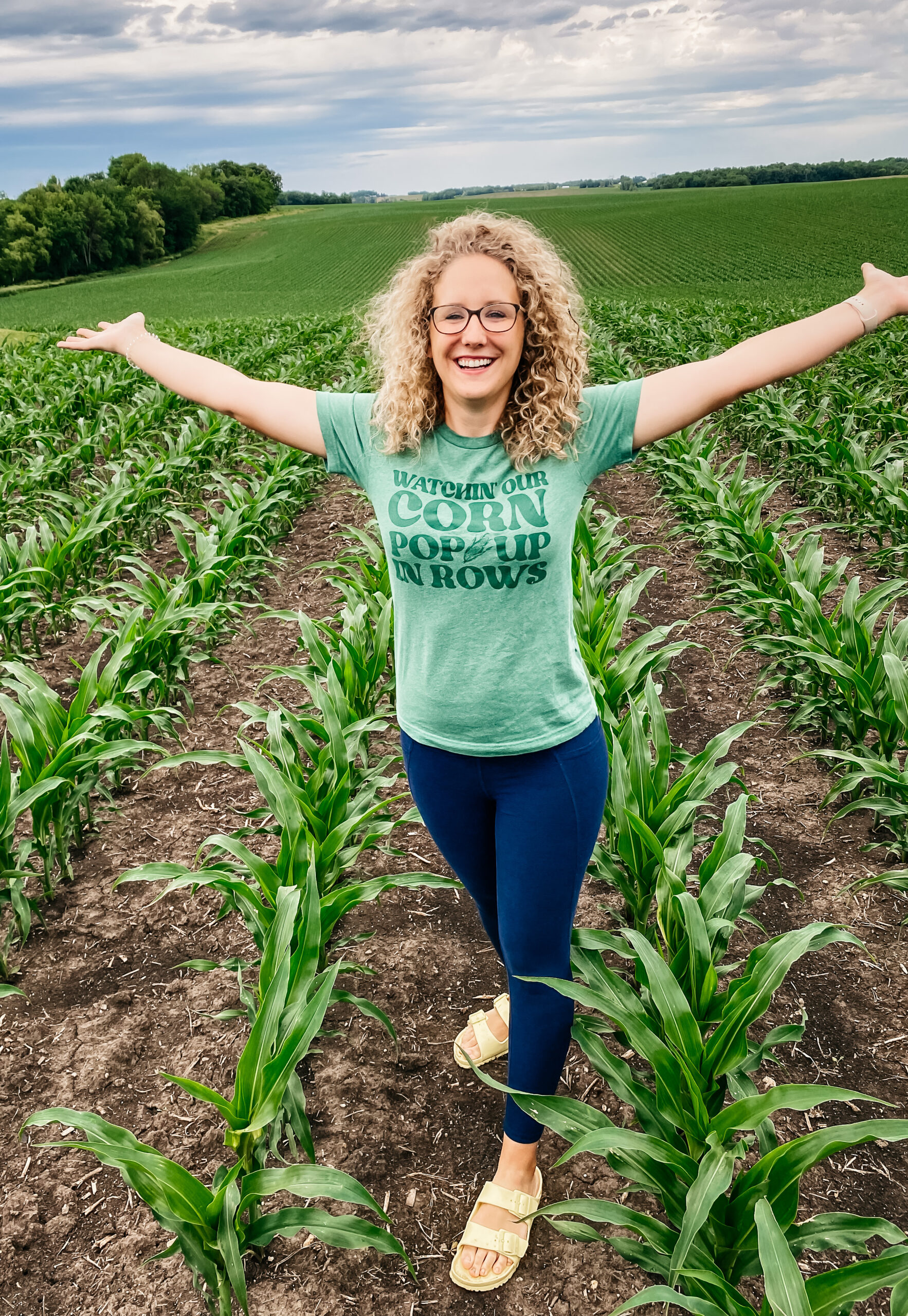 Hi, I'm Emily! Minnesota Farmer, Farm Wife, and Mother.