farm women 
We truly live such a unique lifestyle. There is always so much to learn, embrace, and grow from. This blog is where you will find stories about life on the farm, a collection of home cooked meals, agriculture learning, and at home learning for littles.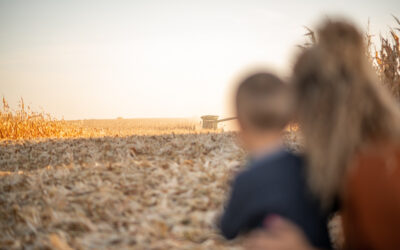 Honestly I think each one of us could preach farm safety all day, every day and it still wouldn't be enough. While the farm is a beautiful place to raise a family, it does not come without risk. Below I have rounded up some of our family's most referenced farm safety...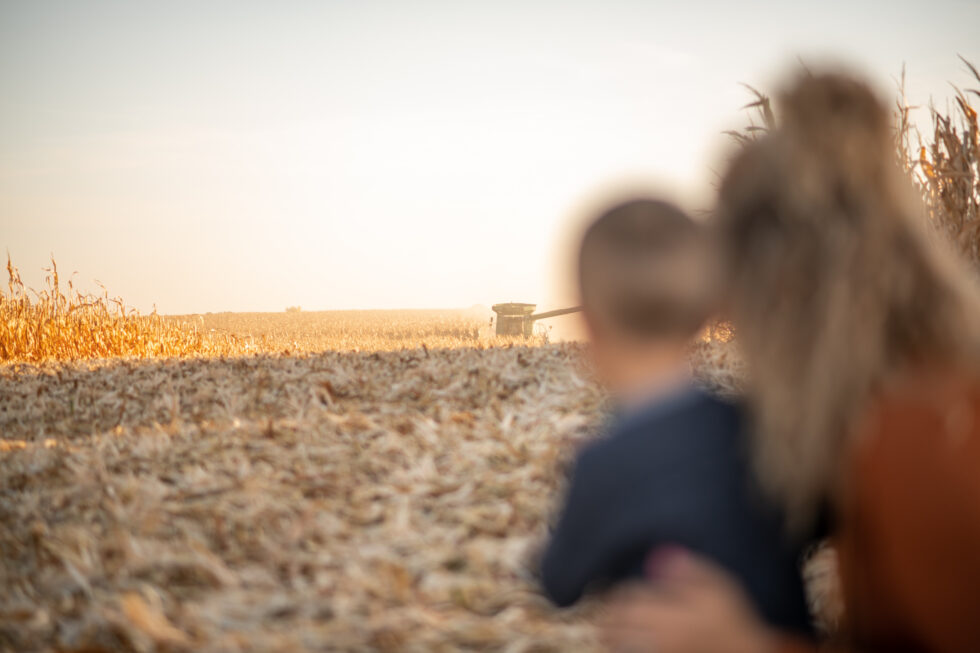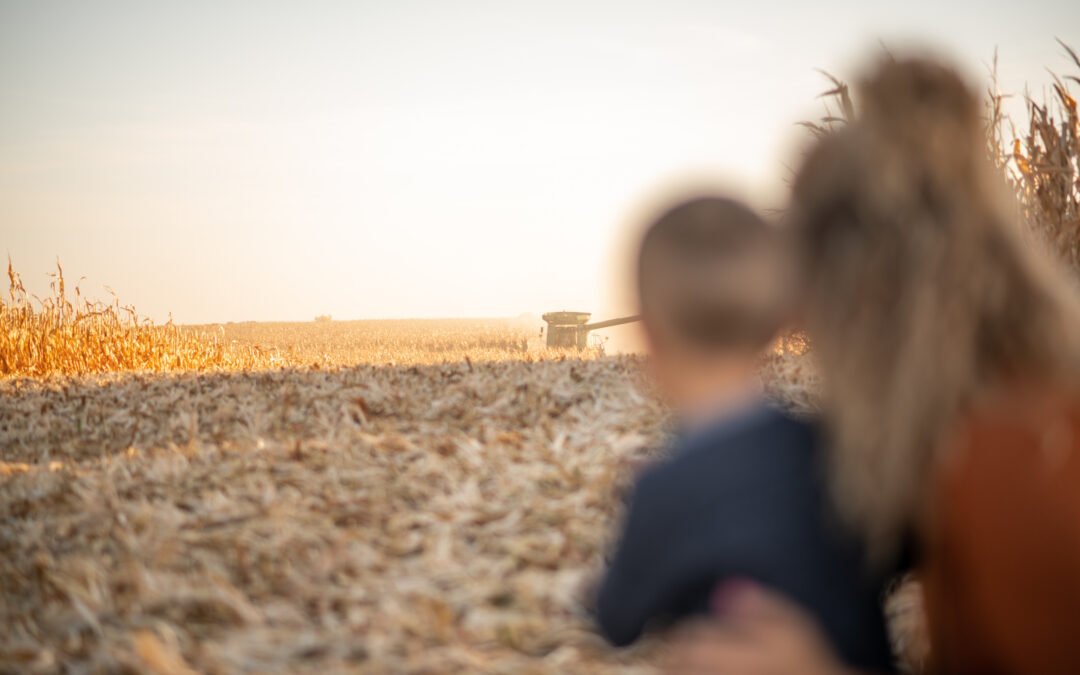 There is no such thing as oversharing farm safety tips, especially when it comes to our children. Safety tips to consider when keeping kids safe on the farm.
read more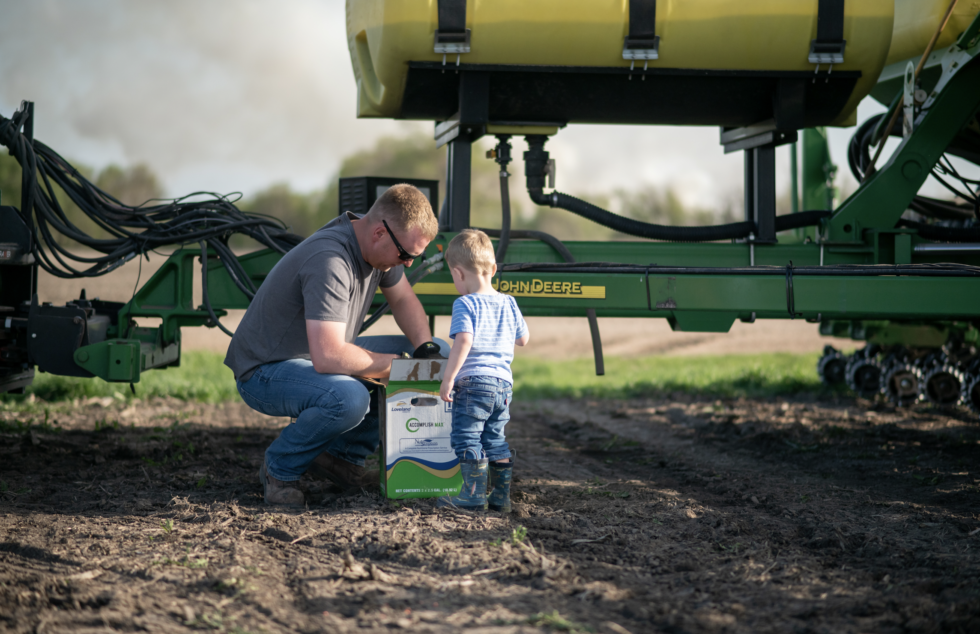 This is the ultimate mens gift guide if you are shopping for a rural, farmer, or blue collar man! As a farm family, it can be hard finding mens gift guides that relate to our lifestyle!
read more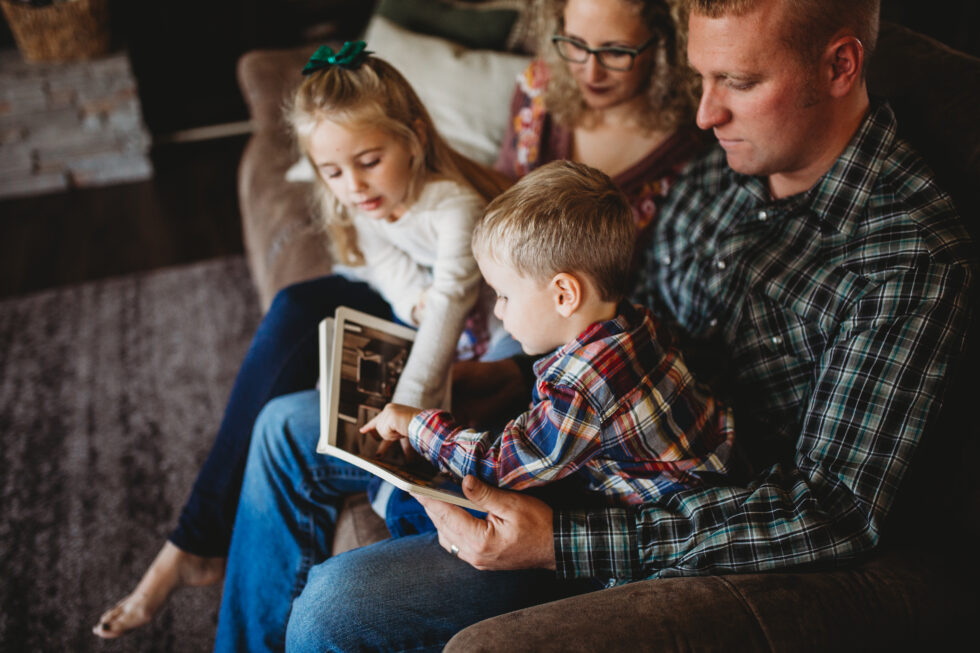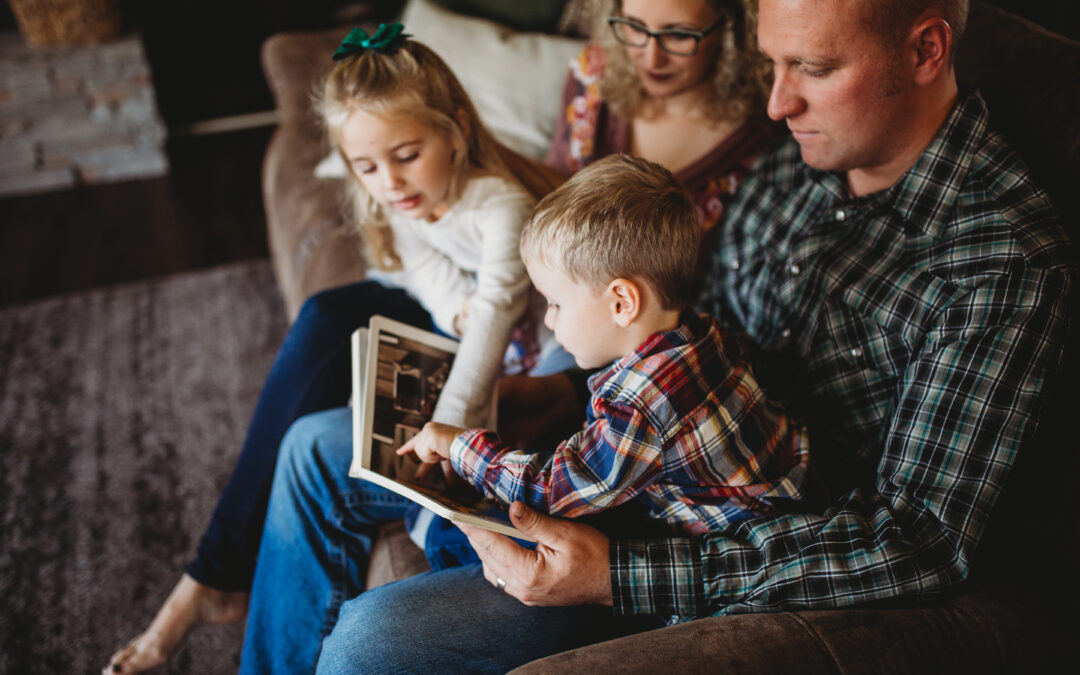 Do you have a love of children's literature, but have no idea where to begin with a system for organizing said children's books? In this blog I will share three simple tips for keeping your books organized and accessible for all readers in your home!
read more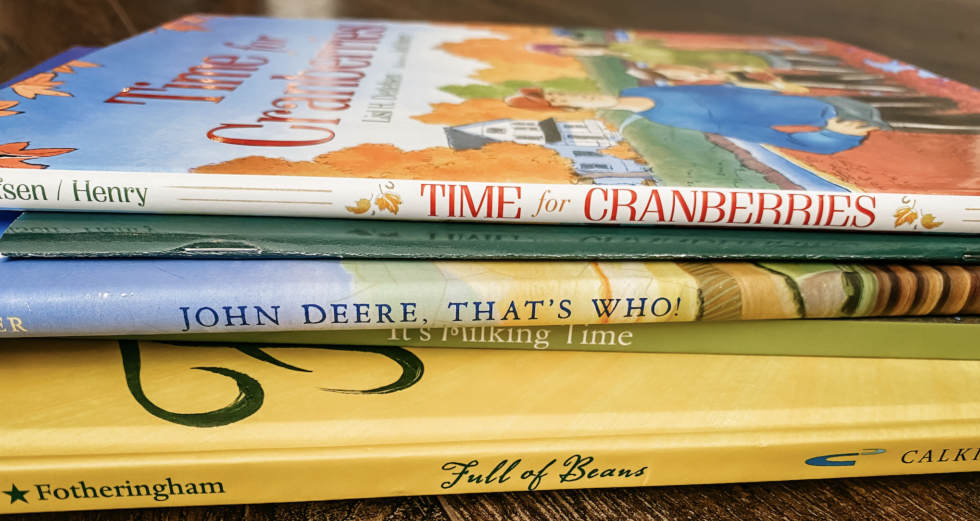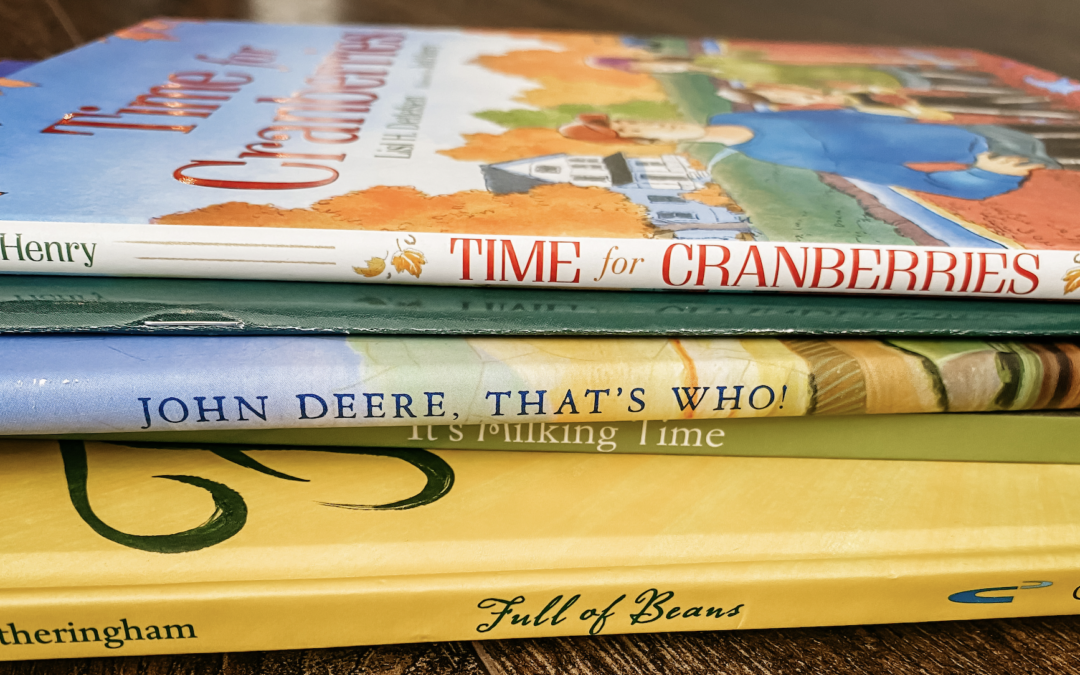 Every child deserves the privilege of understanding the foundation of where their food comes from. Below is a list of children's books I have personally read that I feel provide an accurate story of agriculture for learners of all ages.
read more
Healthy soil, wherever you are. Healthy soil is the foundation for a successful growing season. Whether you are planting a backyard garden in a metro area, homesteading on the outskirts of town, or growing many acres of crops; soil health matters. Stewarding the...
read more
"You don't look like a farmer's wife." A statement that left me with my mouth gaping and at a loss for words. What does that even mean? I am not sure, and to be honest I don't remember how the conversation played out because I was in my own head trying to process what...
read more
Grain Bin Safety Week is February 20-26, 2022 in the State of Minnesota. Many farmers use grain bins to store crops on their farm. There is a great advantage to having storage options for your crops. Having the ability to properly store the crop not only...
read more
Farms come in many different shapes and sizes; each farm with a unique story. On our farm, we are passionate about preserving traditions while also embracing progressive agricultural innovations. My husband's family was among the original pioneers of our rural...
read more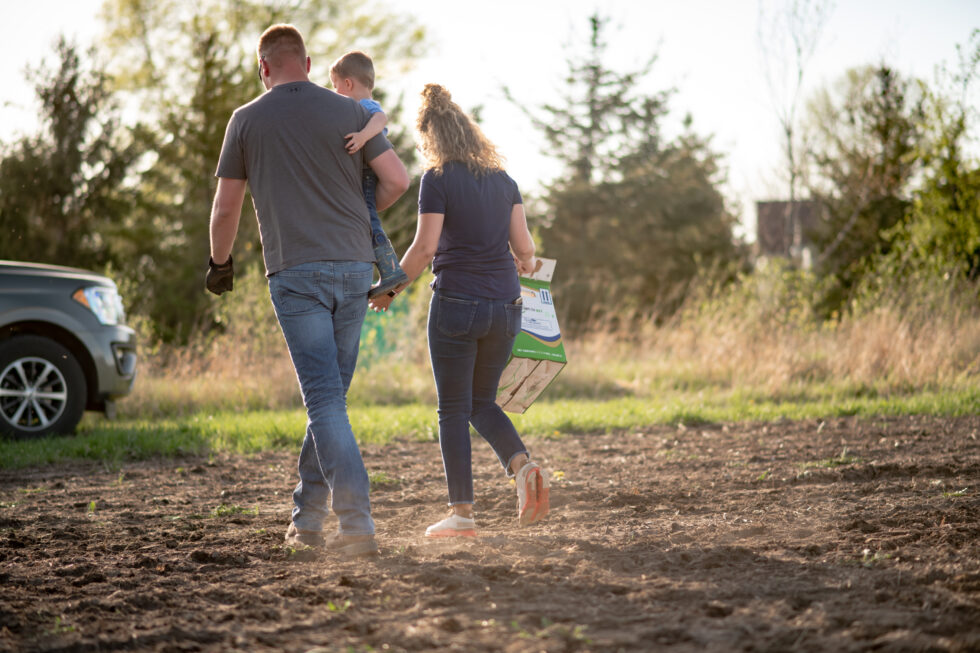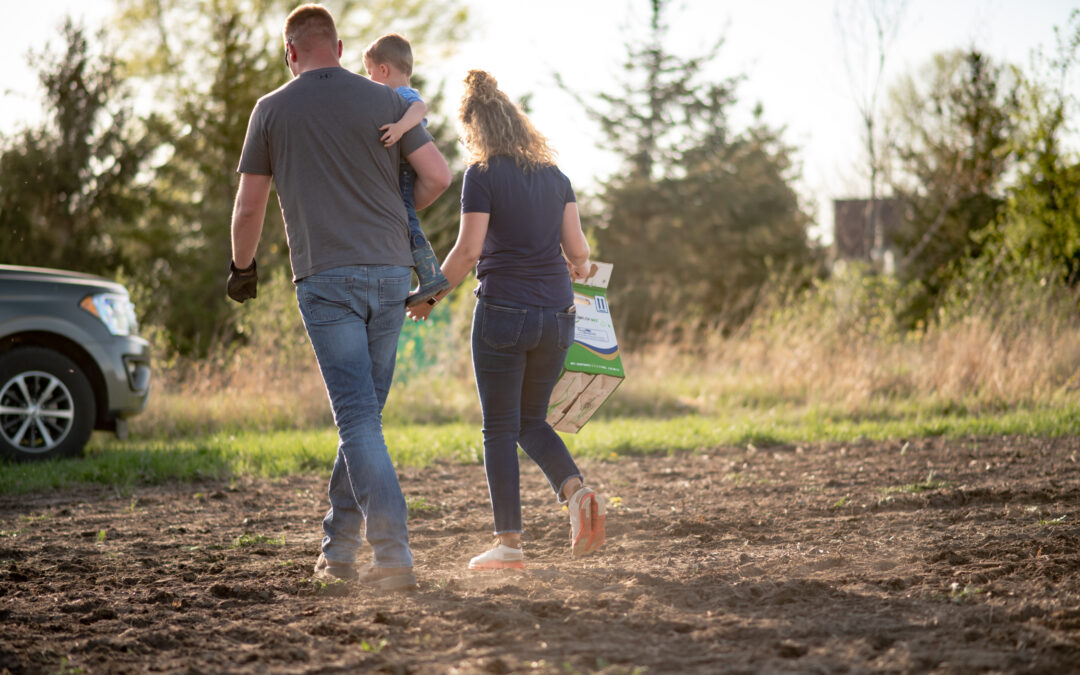 When I married my farmer eight years ago, I knew I would be a farmer's wife, but I didn't really understand the complexity of that role. Yes, I had been dating said farmer for four years at that point, so of course I thought I knew, but all of the best life wisdom...
read more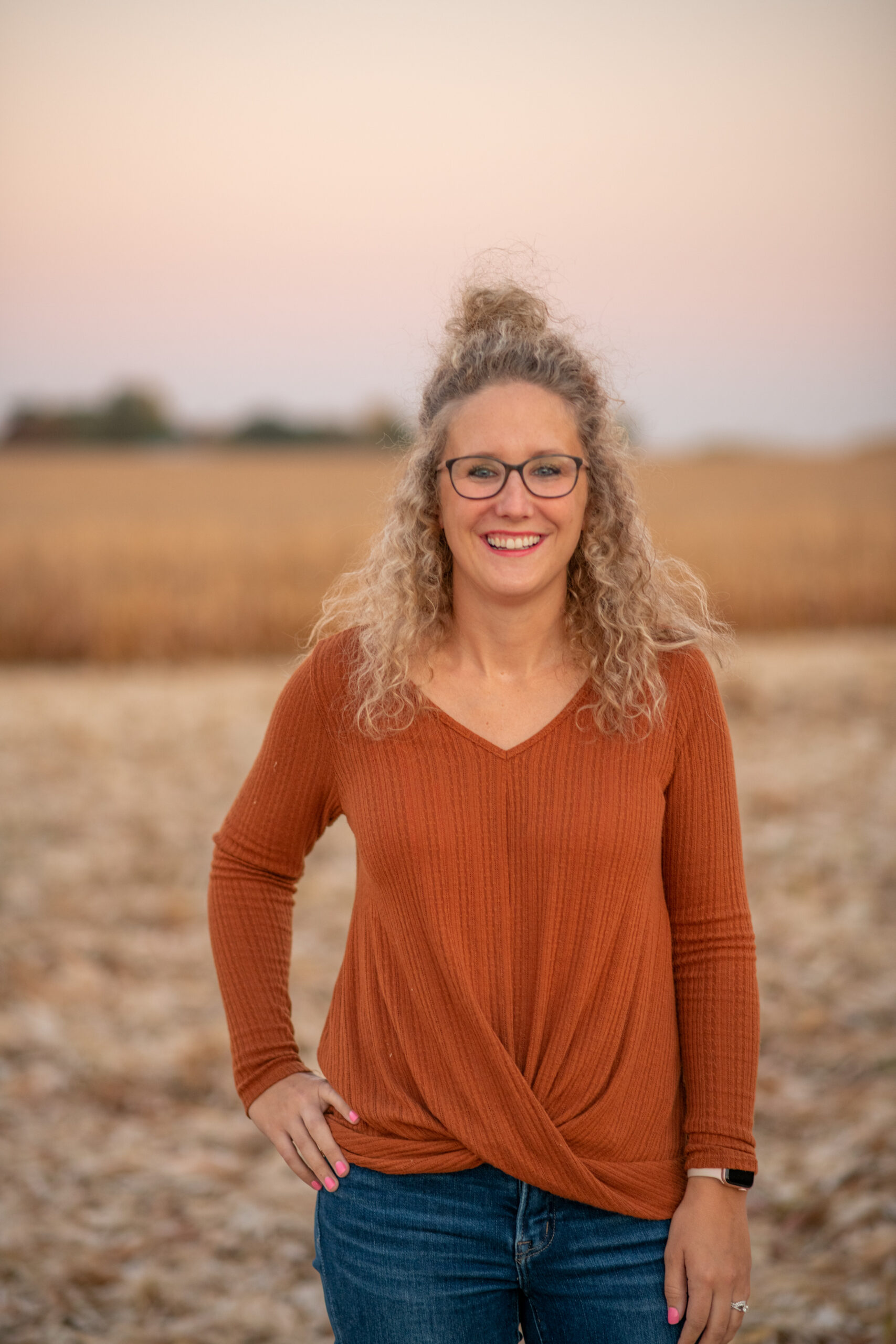 Hi, I'm Emily! Minnesota Farmer, Mother, and Educator.