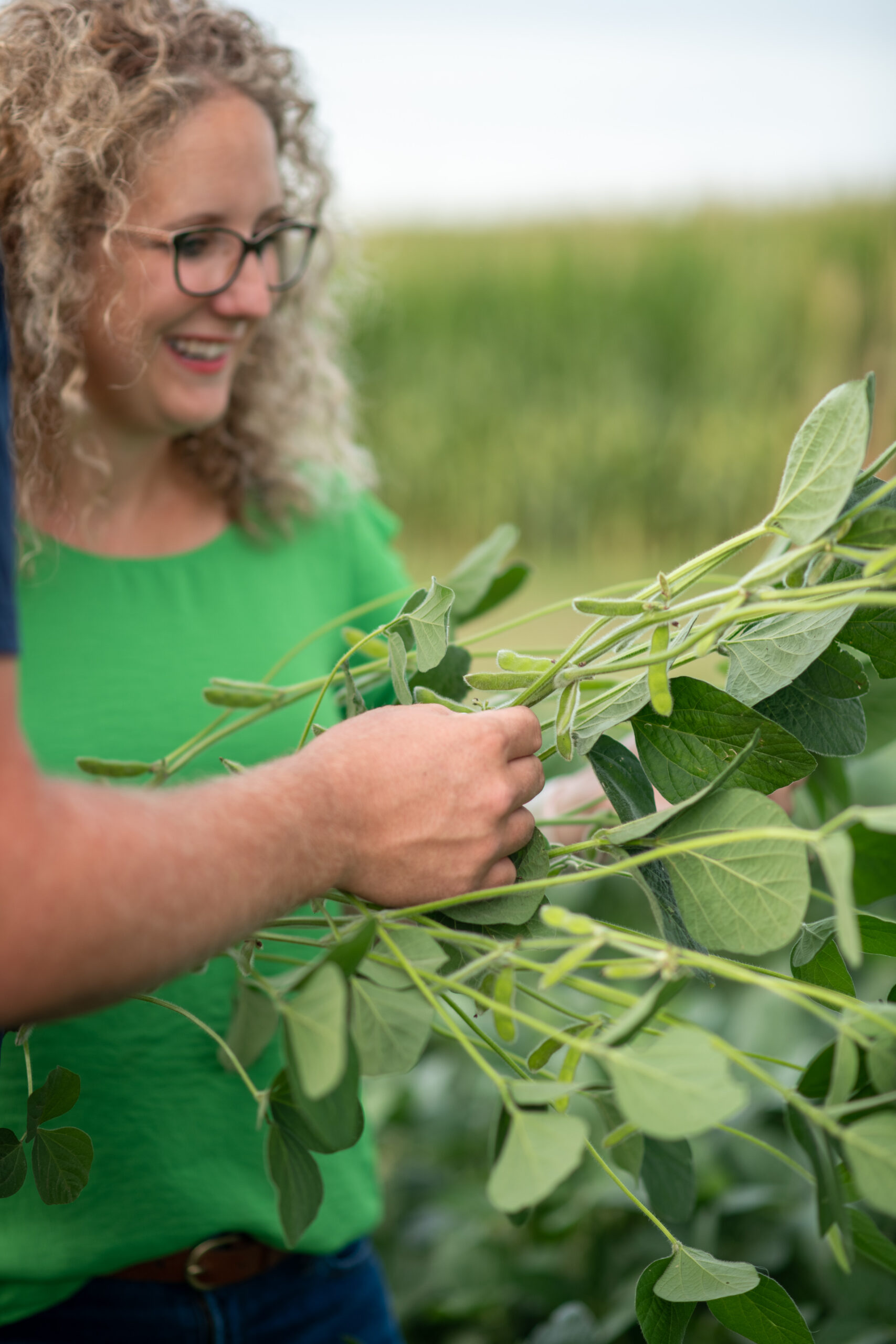 Social Media has connected Rural America in ways we would have never dreamed possible.  
Guiding the hearts of rural women who are passionate about deepening their understanding of the agricultural lifestyle is my mission each day I show up for the online community I have grown.
I will work with you to provide a deliverable that represents both of our brands with professionalism and authenticity. 
If you'd like to work together on a collaboration for your brand or business, please email me at [email protected] or fill out the form below.




"Working with Emily was incredibly fun and easy! Her creativity on sharing content in new ways was exciting to see and work with. She has a very engaged following making it fun to watch the content she created in partnership with us come to life."
-Sarah, Compeer Financial
Contact me to collaborate!