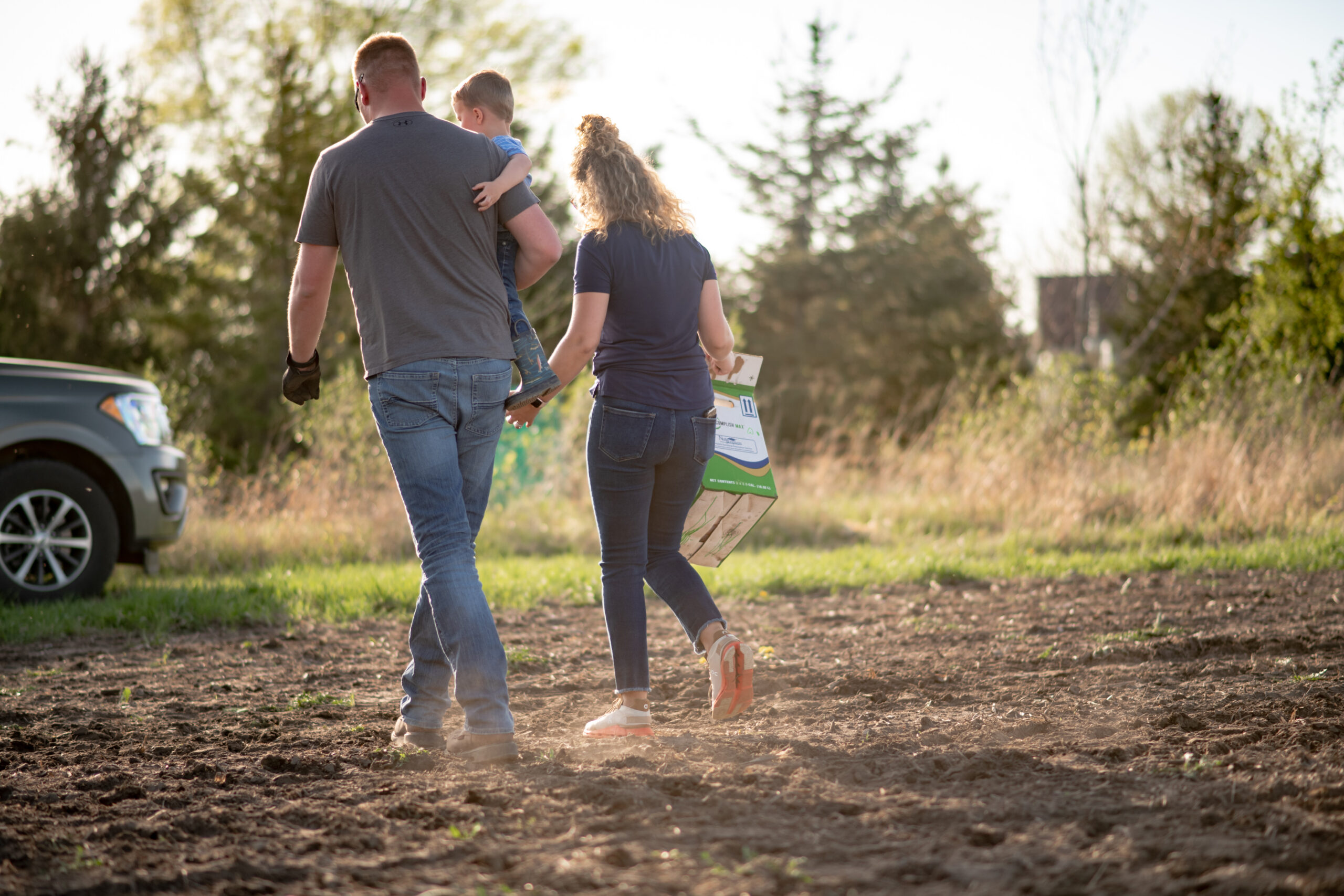 Resources
I just know that you're going to love these!
Below are some of my favorite resources for rural women and their families. You will even find  merchandise from our farm business, PF Beef Co.
Some of these are affiliate links, so I receive a small commission if you purchase through one of the links. There is no extra cost to you. Thank you for supporting my small business.