Recipe Box
I consider myself a self-proclaimed home cook. My go-to recipes are simple, hearty, and usually kid friendly. Feeding my people feeds my soul. Whether I'm feeding my family or a crew of farmers, everything in my kitchen is made with love.
Salad. A commonly used word in the upper midwest to describe any cold dish containing 3 or more ingredients mixed together. Noodle salads, dessert salads, potato salads, greens/lettuce salads. As a born and raised Minnesotan, I will tell you the word 'salad' does not...
Baked Potato Soup is a staple comfort food in our home. It is the perfect side to go with your favorite sandwich, or make it the main course of a meal by simply adding a side of fancy bread. This recipe came to me as a spin-off of a stove top version I usually make,...
read more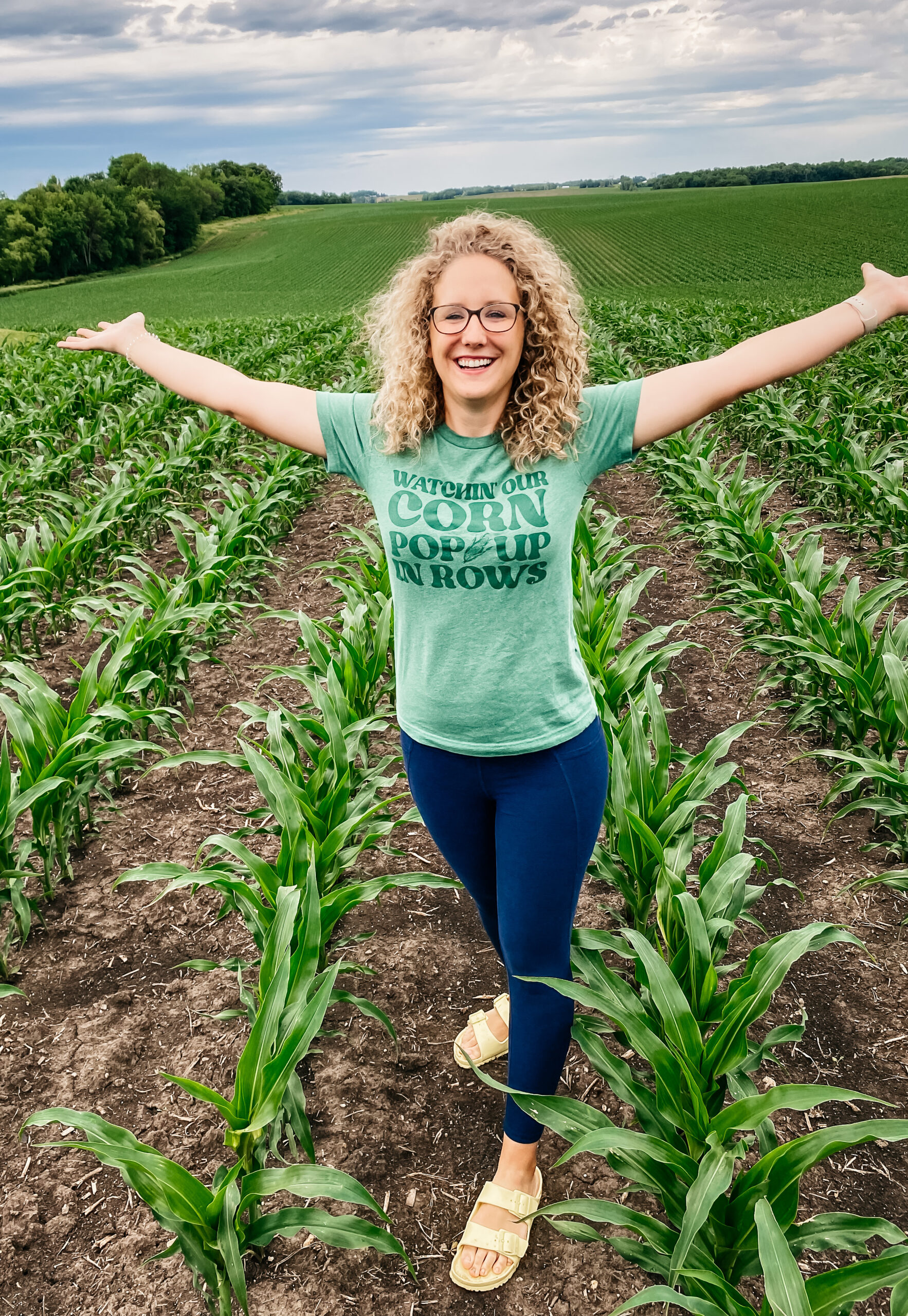 Hi, I'm Emily! Minnesota Farmer, Farm Wife, and Mother.