Hey, I'm so glad you are here!
If I had to guess, you are craving a friend who actually understands the unspoken quirks of living on a farm. I understand firsthand that navigating motherhood, a career, and a family business can be a LOT. I've been 'on the farm' for 14 years now, and every day I am still learning (or adjusting) to something new. If you are passionate about deepening their understanding of modern agriculture and desiring connection with another friend living in the heart of rural America, you are in the right place. Whether you grew up in agriculture, married into it, or simply have a passion to learn…
let's be friends.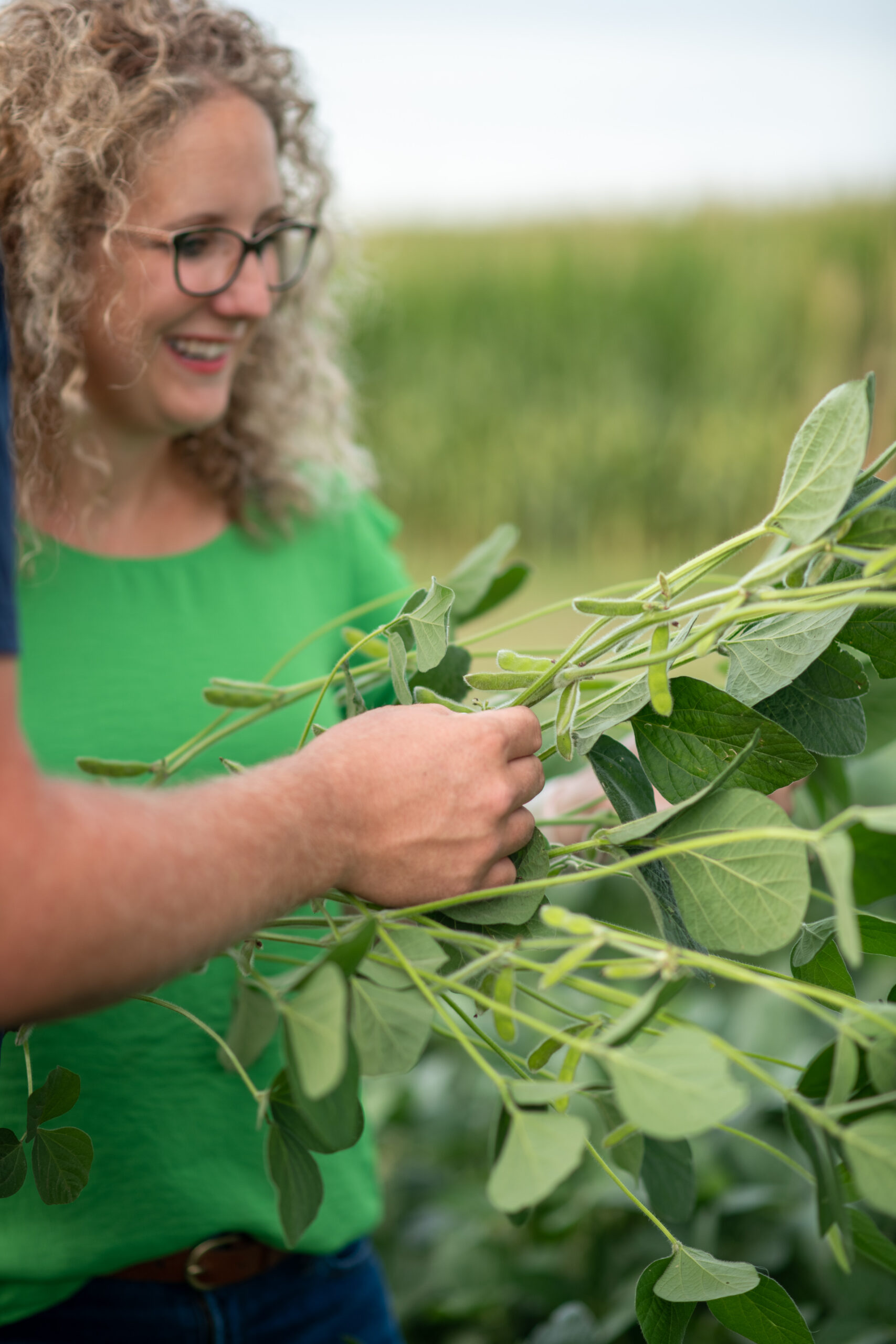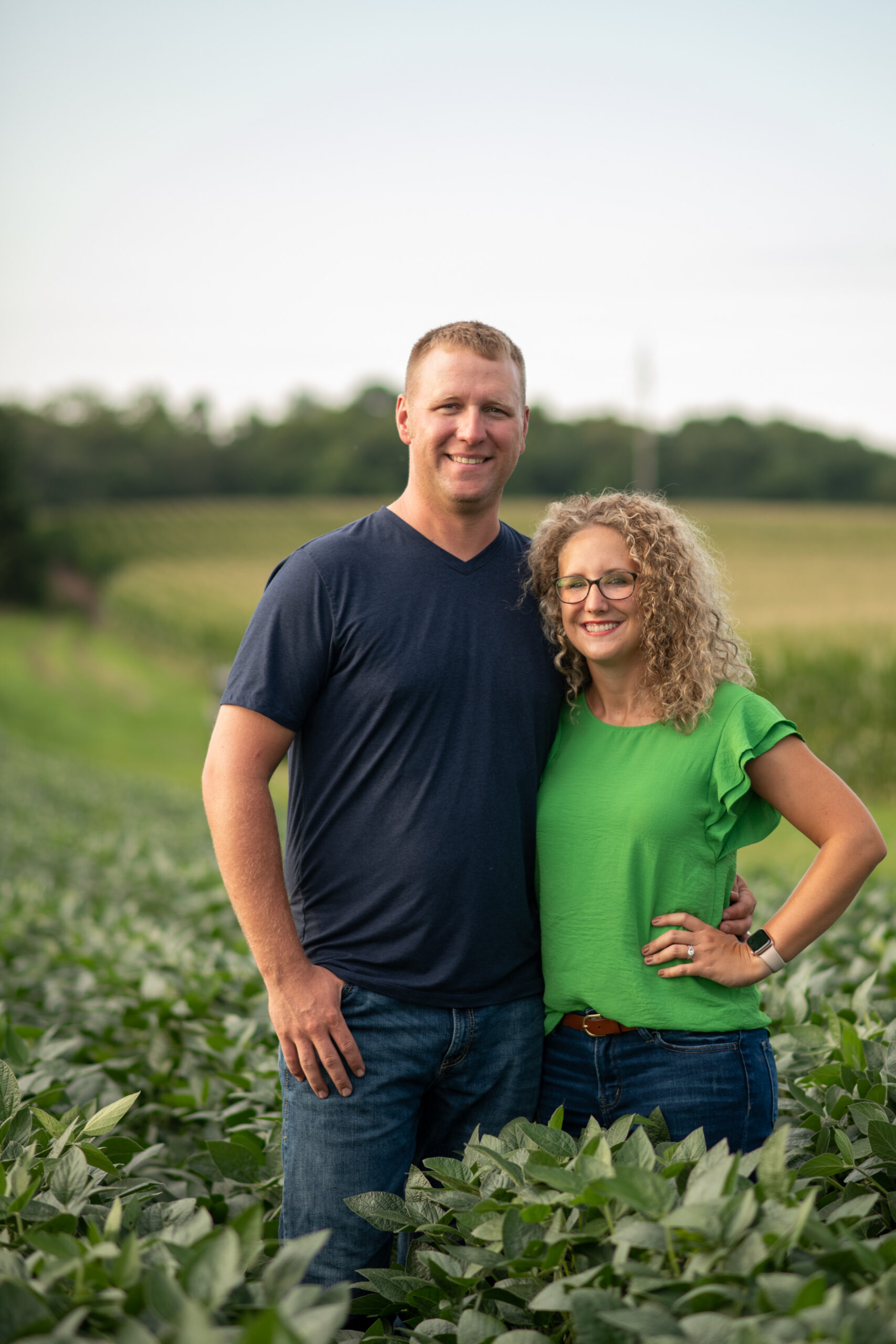 I'm Emily.
Minnesota Farmer, Mother, and Educator
Together my husband and I grow corn, soybeans, kids, and cattle on our sixth generation family farm in southern Minnesota. In 2021 I traded in my elementary classroom for the farm + our family and I haven't looked back since. 
Stepping away from my career in education was one of the hardest, while simultaneously one of the most freeing things I have ever done.
I loved my job, but my family and our farm had to start coming first. While taking the leap was a big and scary decision, once I had finally stepped away after the last day of school, I realized I was right where I needed to be. Since then, I have been navigating this 'new' life I am living; each day fine tuning what my new roles are. No two days are the same on the farm. I didn't realize how much I would appreciate the variety. Every day I find myself in the midst of different tasks. Whether it is snuggling our children, learning how to drive a tractor, making meals, sharing on social media, organizing family logistics, or anything in between…no two days are the same.
Girl, let go of the guilt.
Upon deciding to make a change to my career and lifestyle, I found myself feeling guilty. Guilty because it felt as if I was letting go of my lifelong dream and the years of education I navigated to get to my classroom. I have earned my Bachelors in Elementary Education as well as my Masters in Teaching and Learning with an emphasis in curriculum design. Even though I am not in a traditional classroom anymore, I have discovered I am able to use my education and talents as a teacher to educate an entirely different group of 'students'. 
Feel the heart, soul, and passion rooted in the American farm family. 
On our farm you will find Ryan and I working together with our three young children by our sides. Passion is at the heart of everything we do on our farm. Our family is deeply rooted in the land and the community in which we farm. Ryan and I are the fifth generation, and our children the sixth. The roots in which our farm has grown on have fostered a passion for soil health, forward thinking, as well as ongoing learning and education. My hope is that you glean a deeper understanding for not only modern farming practices; but the heart, soul, and passion behind the American farm family.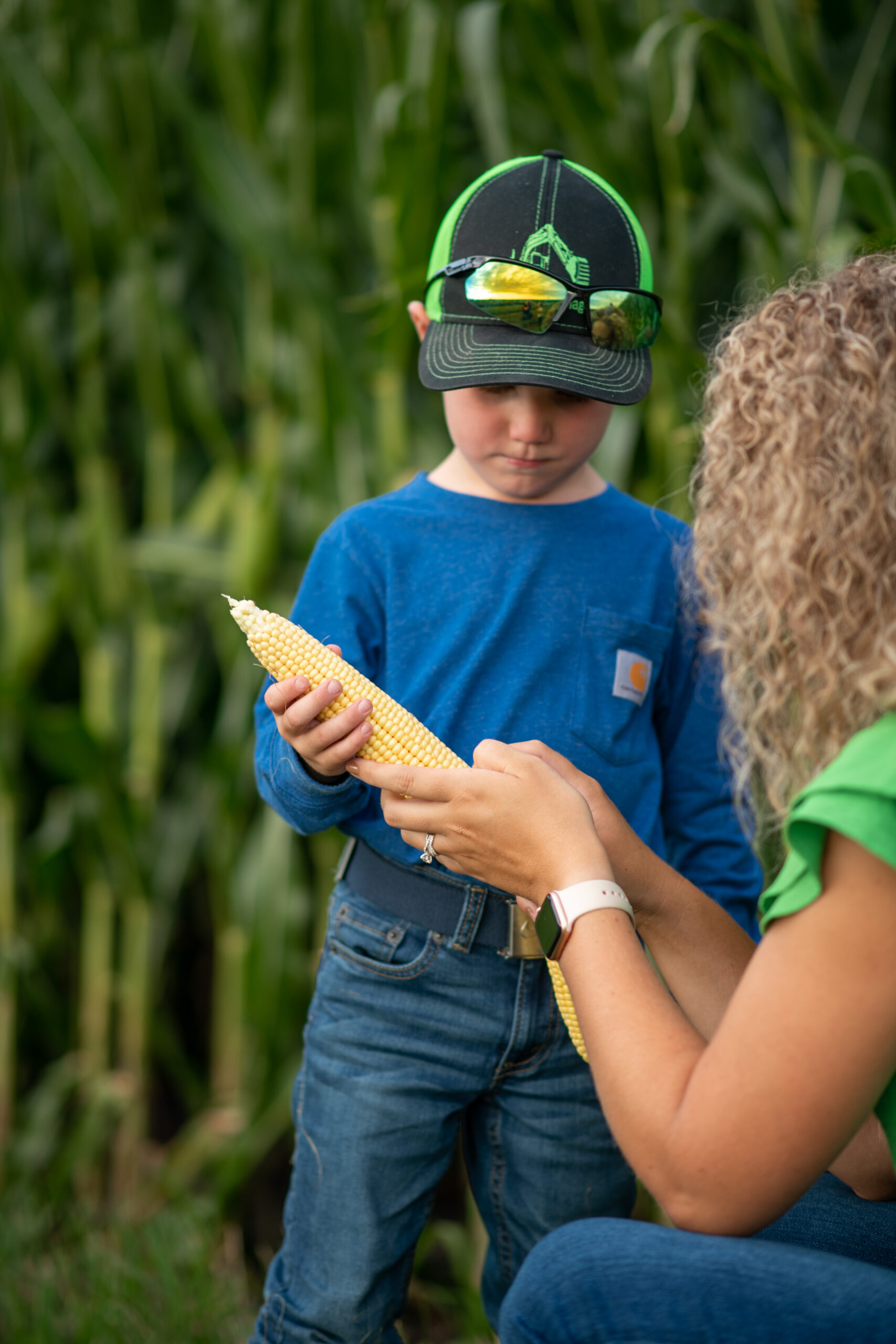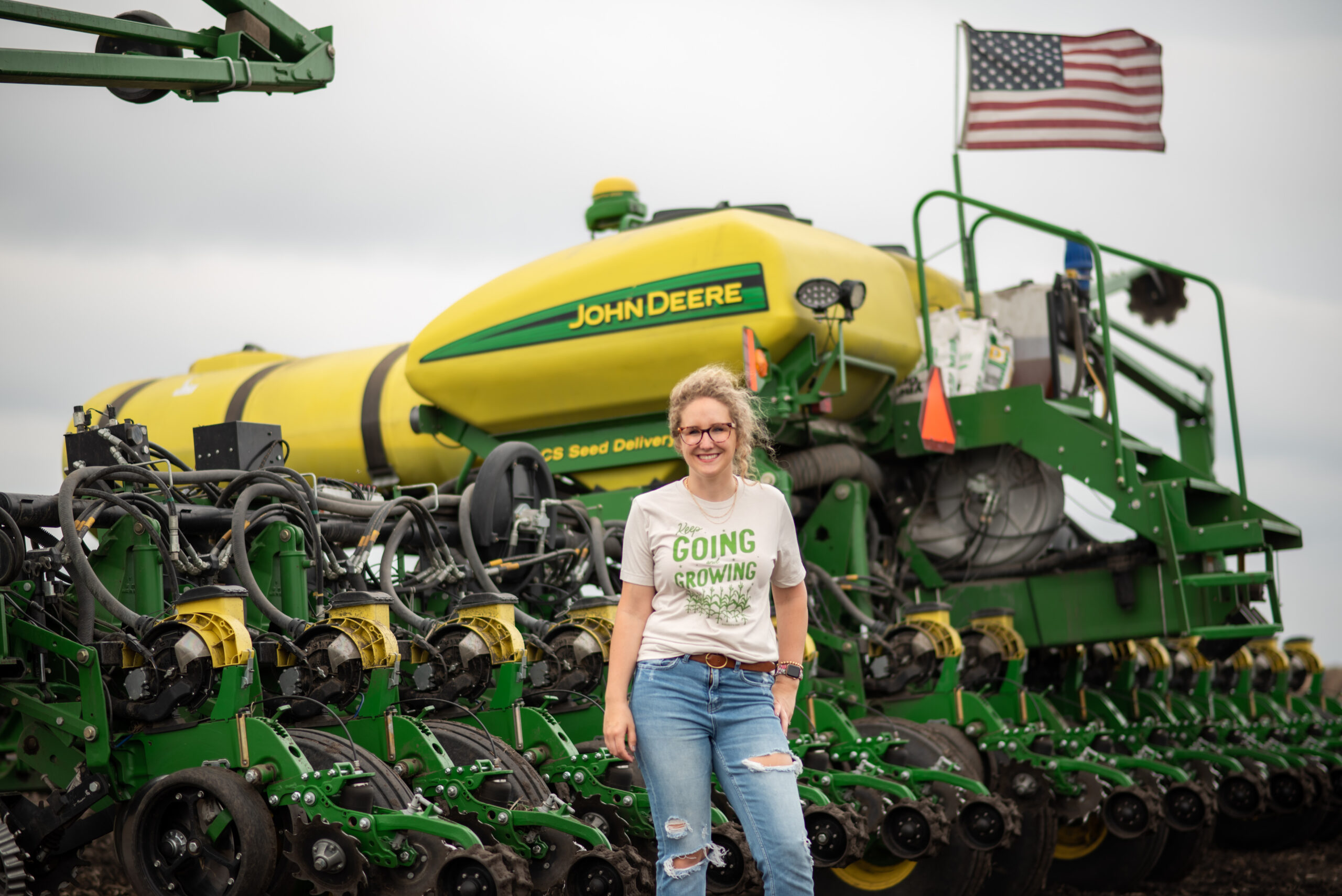 Choosing my joy.

 
Farming hasn't always come naturally to me, and if I'm being completely honest, there are many days I still struggle. I didn't grow up on a farm which can present its own unique set of challenges when 'adjusting' to this lifestyle. However, each day I open up my mind and my heart to the beauty around me and choose to deepen my understanding. I have discovered unexpected joy in sharing my journey and our modern day life on the farm with my online communities. I hope you'll take a look around and hang out for a while. I'd love it if you'd join me over on socials so I can get to know YOU.